Product Safe
We offer reliable solutions for product packaging that help improving product safety and quality.
Automation
We build Packaging Automation systems that saves time, money and increases your productivity.
Quality Control
It is our goal to deliver high-quality machines to meet global safety and environmental standards.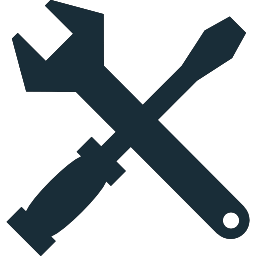 Dedicated Support
With a dedicated group of specialists we offer on-site & off-site repair, emergency repair and technical support.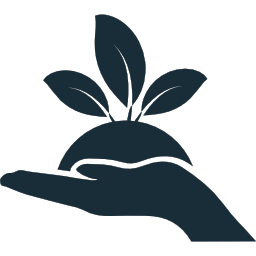 Go Green
Our smart packaging machines uses ecologically sustainable packaging technologies to cut costs and help the environment.