Safety & Health
We at PSS ensure environmental & operational safety, health for staff and contractors inorder to maintain the quality of the output.
Technology
We are adpated to the cutting-edge Industrial technologies to provide efficient and faster production.
Certified
We are not only ISO 9001:2008 certified and also ceritified by ASME U-Stamp for Boilers and Pressure Vessel.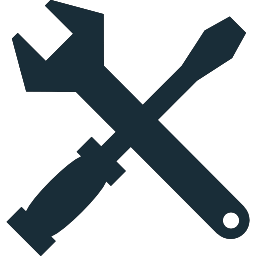 Dedicated Support
We assign an Project manager for every order we receive to ensure the customer requirments are met throught out the project.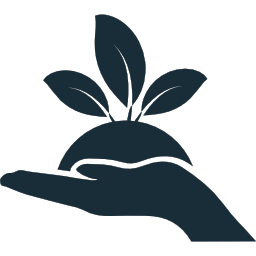 Green Approach
We are commited to Green environment, our process in design and building of each project is to reduce our impact on the environment.